Thoughts are Liquid
Eine Plakatausstellung in 210 Plakaten


Eine Ausstellung
Ein Experiment
210 Plakate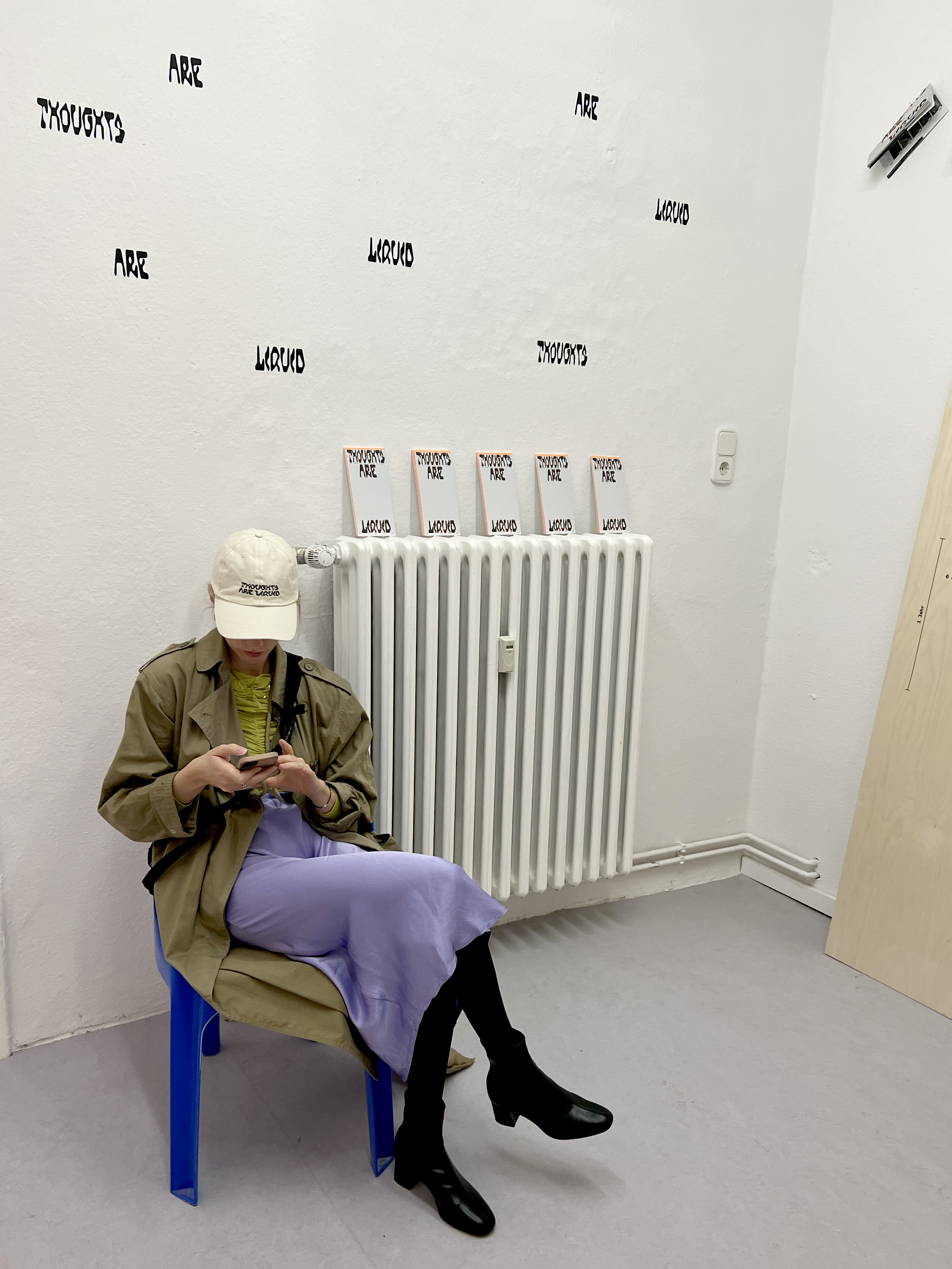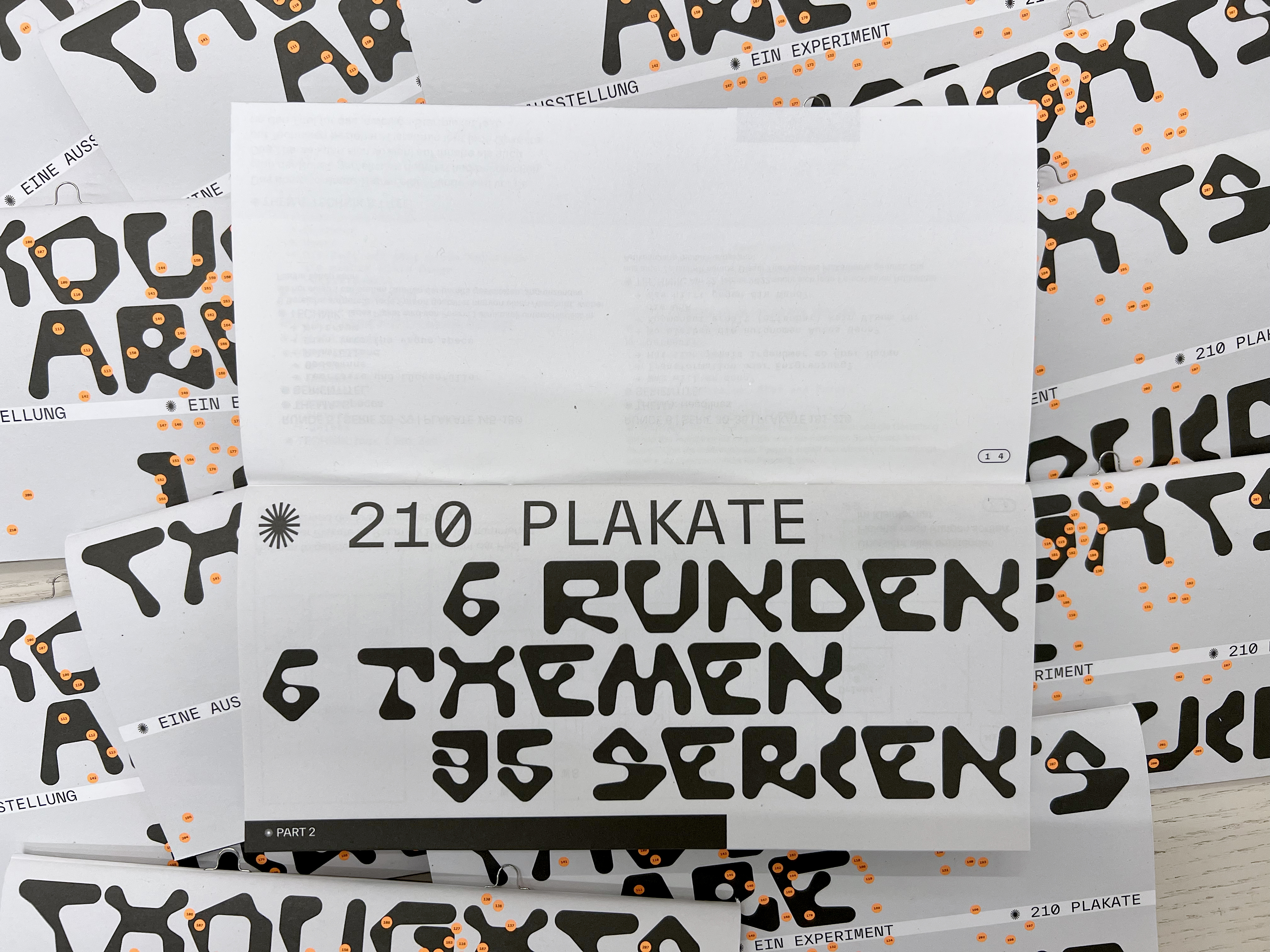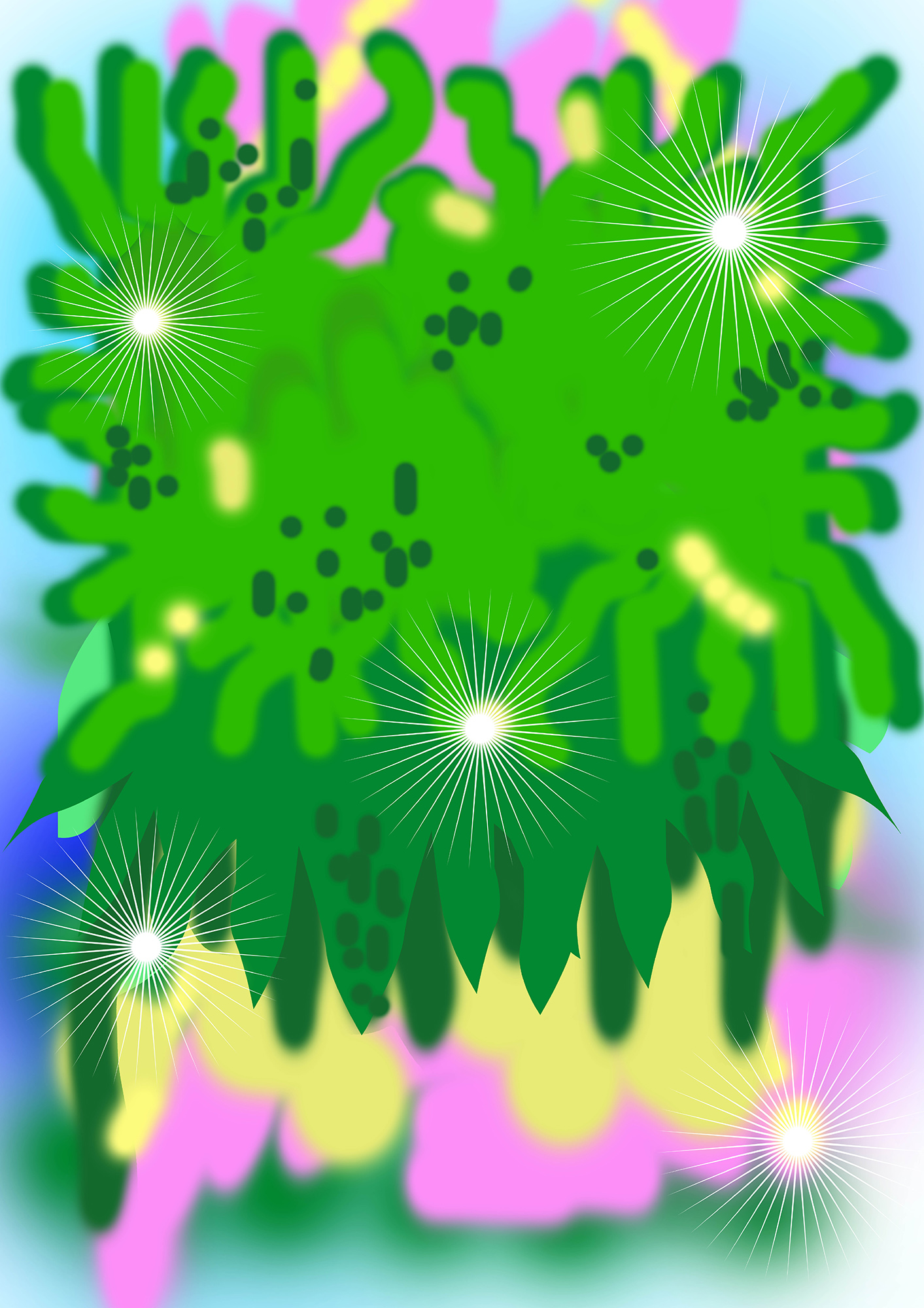 Thougts are Liquid — Eine Plakatausstellung in 210 Plakaten

»Thougts are Liquid« ist aus der Idee entstanden gemeinsam den künstlerischen Prozess der Gestaltung zu beschreiten und zu hinterfragen. Finden wir eine Schnittstelle zwischen Kunst und Design und können wir einen Raum zwischen freier Gestaltung und Kunst aufmachen? Welches Ziel verfolgt ein Plakat ohne Auftrag? Wieviel Freiheit benötigt der kreative Prozess? Ist Gestaltung demokratisch oder demokratisiert Gestaltung die Kommunikation? Können wir Arbeitsweisen konstruieren an denen wir uns gemeinsam gegenseitig aufreiben und gleichzeitig weiterentwickeln? Können wir uns zueinander öffnen und den Prozess damit voranbringen?
Mögliche Antworten und weitere Fragen kann der/die Betrachtende in den Plakaten dieses Experiments finden. Durch ein variables Rotationssystem bei dem jedes Plakat von jeder Gestalterin bearbeitet wurde, entstanden innerhalb von 6 Runden (Eine Runde bestehend aus 6 Plakatserien, mit 6 Plakaten pro Serie) insgesamt 210 Plakate.

Bei »Thougts are Liquid« handelt es sich um einem Experiment, das in einer Plakatausstellung der sechs Freundinnen und Gestalterinnen Sara Cristina Moser, Mado Klümper, Sarah Baumann, In Chae, Sunnyi Löhmann und Antonia Terhedebrügge im März 2023 in Berlin vorgestellt wurde.
Virtuelle Treffen rund um die Plakatgestaltung wurden etabliert und so eine Plattform für regelmäßigen Diskurs und Dialoge geschaffen. Ziel der Ausstellung war es, den gestalterischen demokratischen Prozess und die daraus resultierenden Erkenntnisse und Schnittstellen zu teilen und das Gespräch gemeinsam weiterzuführen.

Alle 210 Plakate finden sich in einem digitalen Archiv. Jedes Plalakt ist erhältlich und kann über hi@thoughts-are-liquid.de angefragt werden.
www.thoughts-are-liquid.de
Ausstellungsdokumentation: Sandra Gramm
Thougts are Liquid - A poster exhibition in 210 posters

"Thougts are Liquid" was born out of the idea to explore and question the artistic process of design together. Can we find an interface between art and design and can we open up a space between free design and art? What is the aim of a poster without a commission? How much freedom does the creative process need? Is design democratic or does design democratise communication? Can we construct ways of working in which we can wear each other out together and develop further at the same time? Can we open up to each other and thus move the process forward?
Possible answers and further questions can be found in the posters of this experiment. Through a variable rotation system in which each poster was worked on by each designer, a total of 210 posters were created within 6 rounds (one round consisting of 6 poster series, with 6 posters per series).

Thougts are Liquid" is an experiment that was presented in a poster exhibition by six friends and designers Sara Cristina Moser, Mado Klümper, Sarah Baumann, In Chae, Sunnyi Löhmann and Antonia Terhedebrügge in Berlin in March 2023.
Virtual meetings around poster design were established, creating a platform for regular discourse and dialogue. The aim of the exhibition was to share the creative democratic process and the resulting insights and interfaces and to continue the conversation together.

All 210 posters can be found in a digital archive. Each plalact is available and can be requested via hi@thoughts-are-liquid.de.
www.thoughts-are-liquid.de
Exhibition photography: Sandra Gramm