Stuttgart
am Meer 2019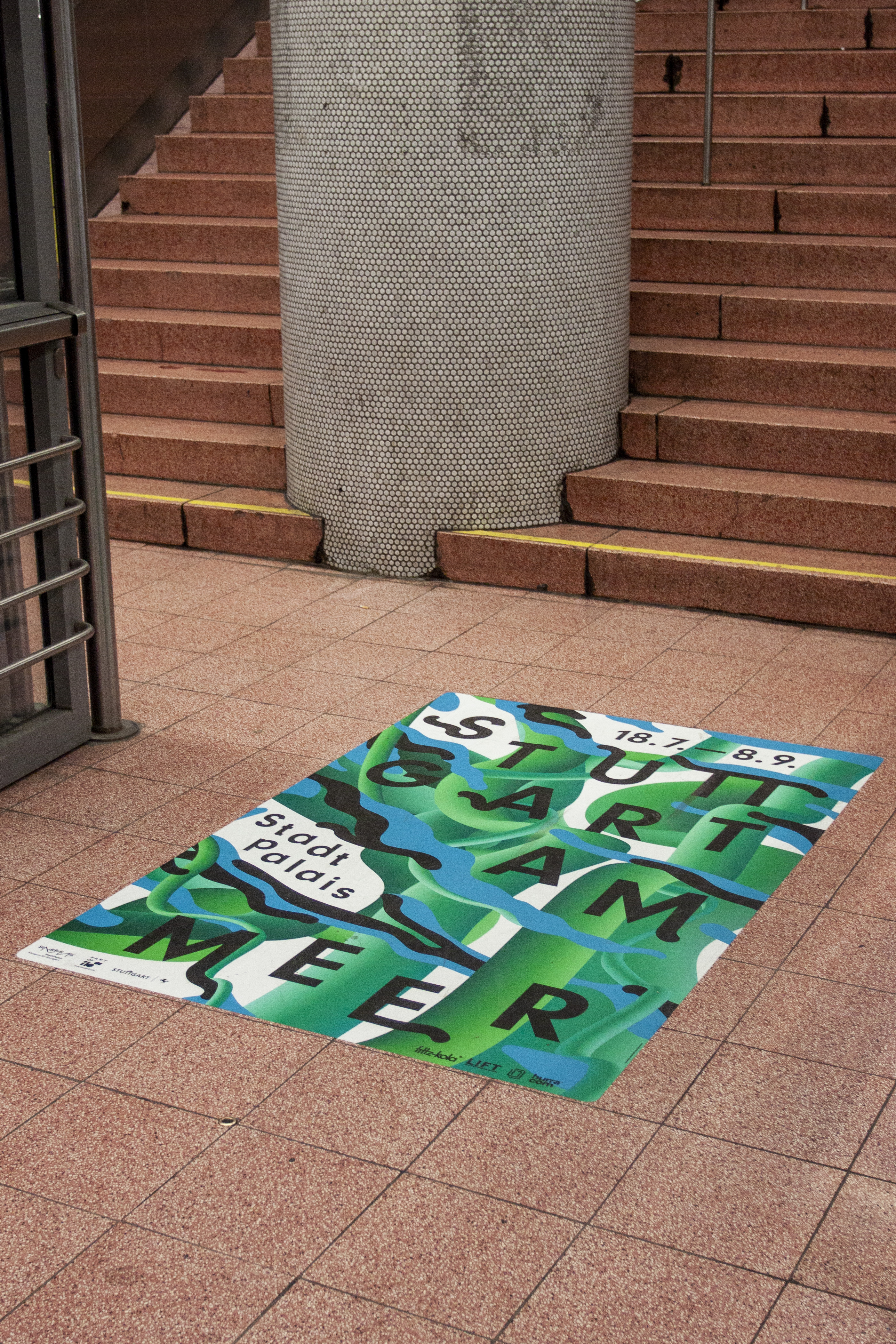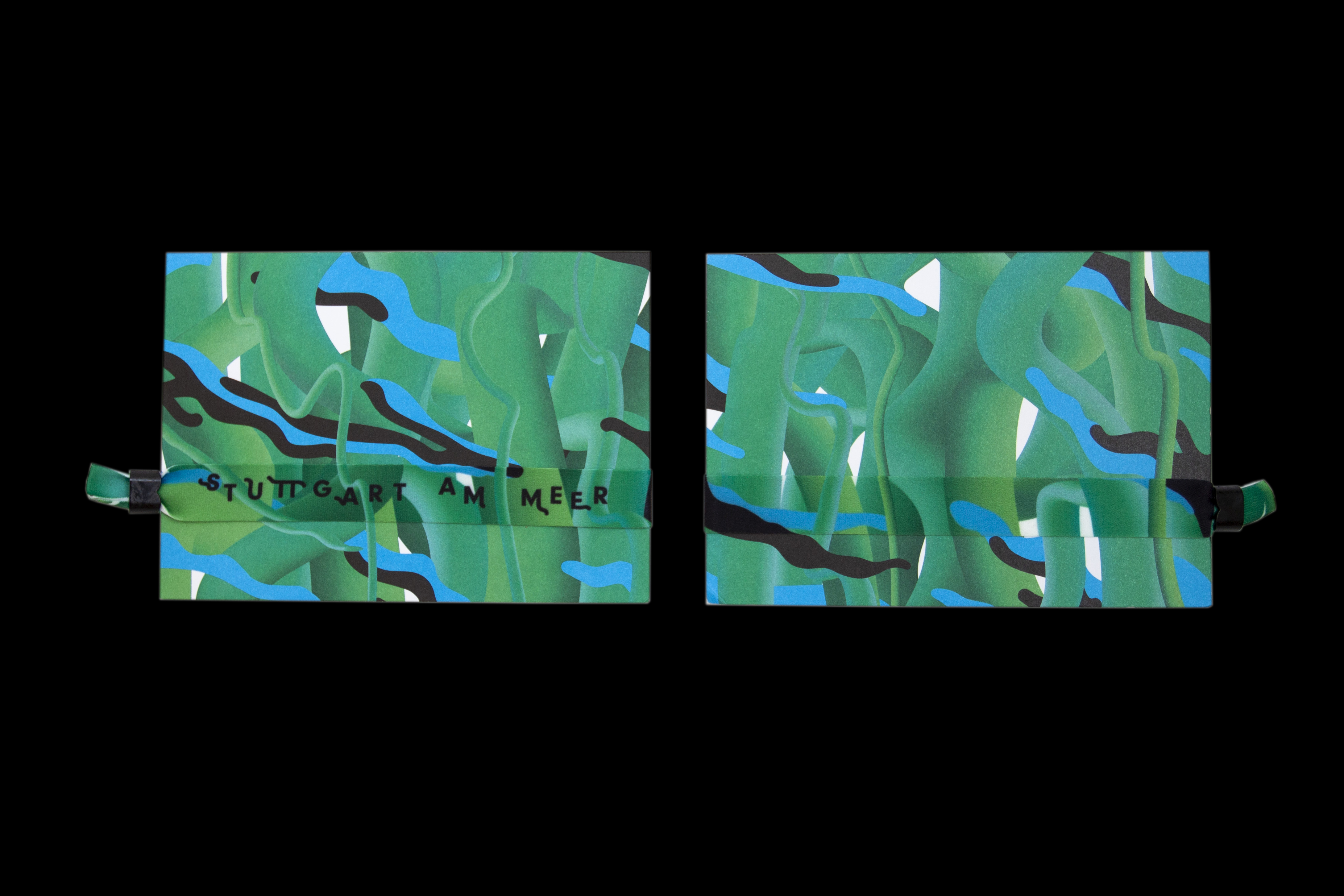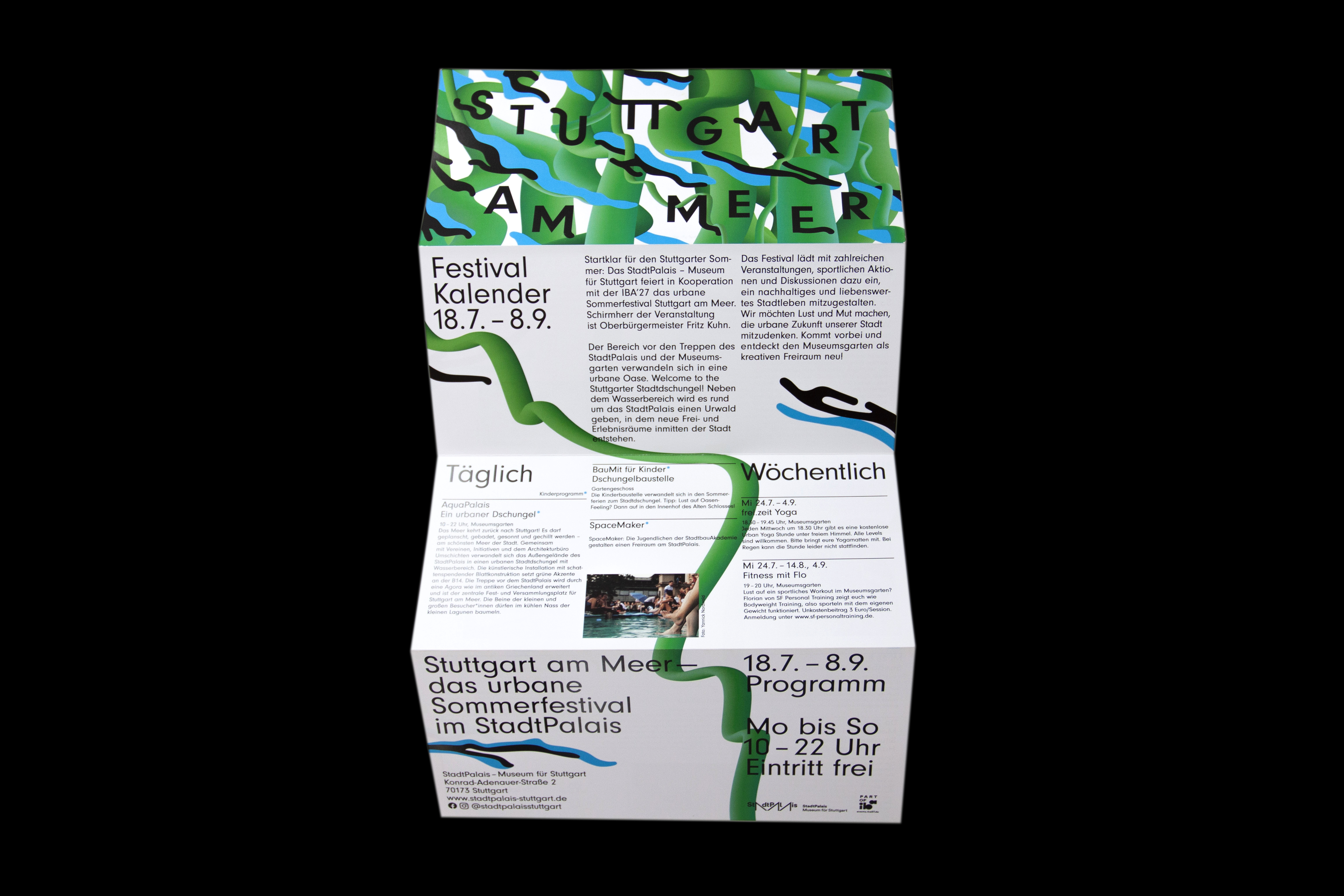 Konzept und Gestaltung in Kooperation mit

Larissa Steidle

für Stuttgart am Meer 2019, das urbane Sommerfestival des StadtPalais Stuttgart – Museum für Stuttgart. Das Plakat basiert auf dem im Jahr zuvor entwickeltem multifunktionalem Konzept und wurde für die Forfürhrung im Jahr 2019 mit dem Fokus auf Urban Jungle erweitert.
Concept and design in coorperation with Larissa Steidle for the event Stuttgart am Meer 2019 (stuttgart at the sea), an urban summer festival, which took place in the city museum of Stuttgart (StadtPalais Stuttgart). The Poster based on a multifunctional concept which has been applied to various print mediums as well as to the public space, using the pattern on an urban outdoor pool.