Die Form der Dinge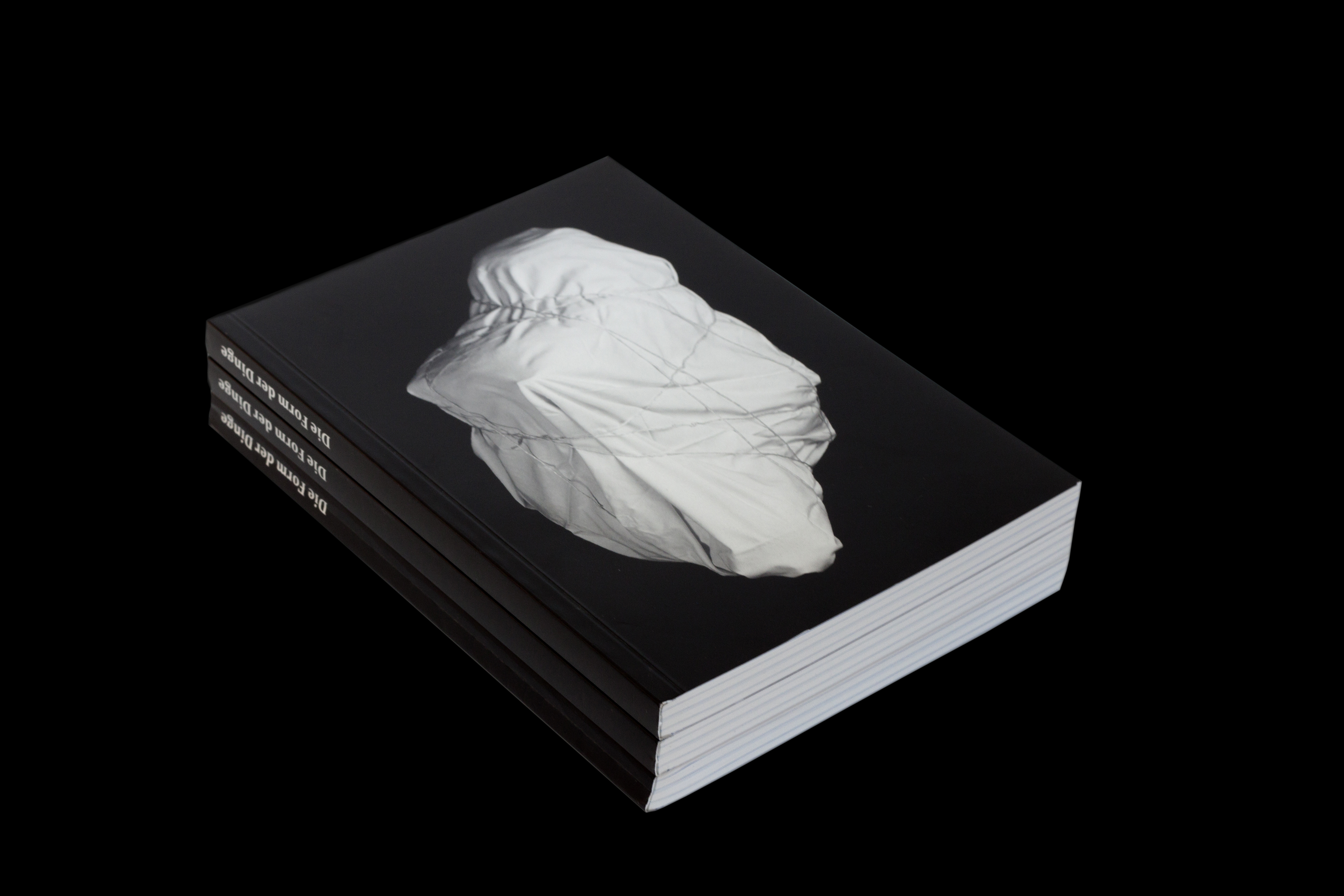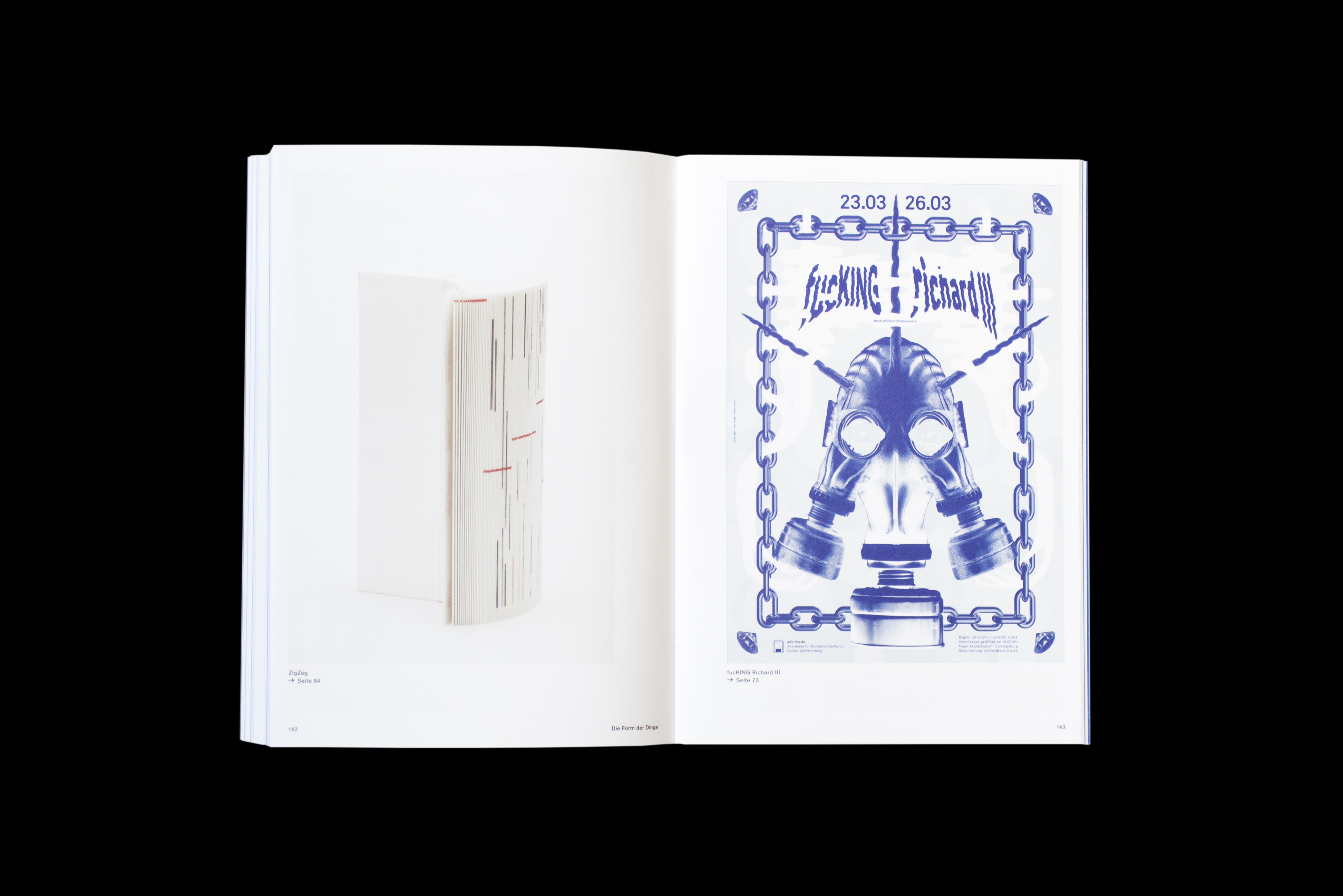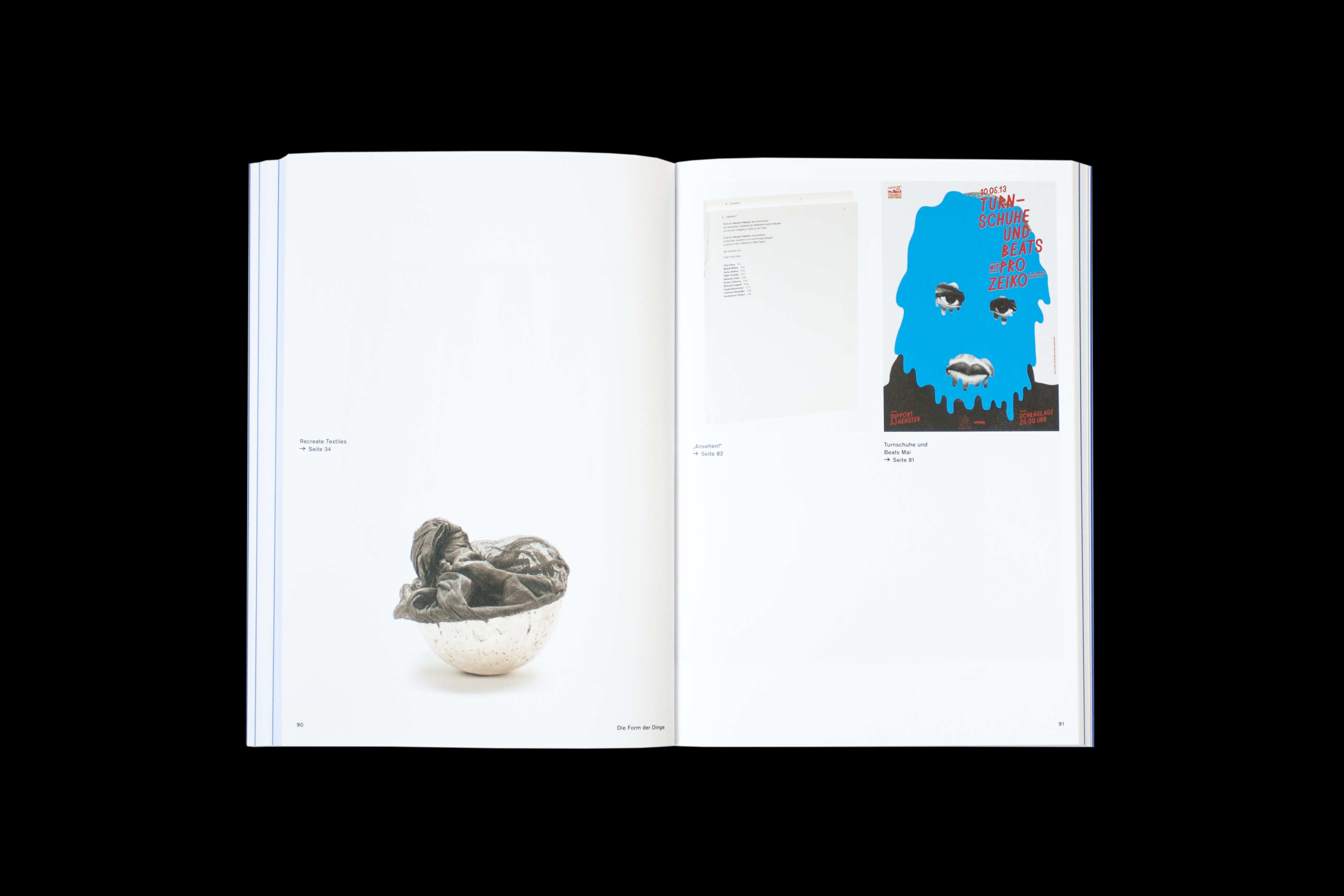 Kurtaion, Konzept und Gestaltung des Erscheinungsbildes und Katalogs für die Design Fachgruppen Ausstellung Die Form der Ding der Staatlichen Akademie der Bildenden Künste Stuttgart im Kunstfoyer der SparkassenVersicherung in Stuttgart zusammen mit Pascal Altszeimer und Benjamin Wurster.
Die Ausstellung zeigte ausgewählte Arbeiten der Studenten aus Kommunikationsdesign, Industrie Design und Textil Design. Der Katalog fungiert gleichzeitig als Register der Studentischen Arbeiten der Jahre 2013–2014 an der ABK Stuttgart.
Curation, Concept and Design for the exhibition, the visual appearance and the catalogue of The Shape of Things togehter with Pascal Altszeimer and Benjamin Wurster.
An Exhibition by the Design Department of the Stuttgart State Academy of Arts and Design showing works by the Students of Graphic Design, Product Design and Textile Design at Kunstfoyer SV Versicherung. The catalogue shows selected works by the students and is in the same way a register of the work done in 2013 – 2014 in the Design Department at the Academy.